---
The division focuses on:
Research Management
Planning Project Monitoring and Evaluation unit coordinates strategic meetings, and facilitates in formulation of Annual Plans and in firming up of institutional goals. The cell also facilitates in resource planning and financial management. Technical information regarding Institutional performance and outputs are collected, compiled and appraised to the competent authority. Vital database regarding projects, manpower, publication, IPR, ECF, trainees, Rajbhasha etc. are meticulously maintained and regularly updated. Information is regularly furnished to CSIR head quarter. Conscious efforts are made to disseminate institutional achievements to several national and international agencies. The cell supports in building of institutional image and event management.
Intranet
The information in intranet is constantly updated and maintained.
Website
Form time to time several online features are added for strengthening the website. The cell facilitates in constant updation and maintenance of the site along with regular handling of tweeter and FB account.
Head of Department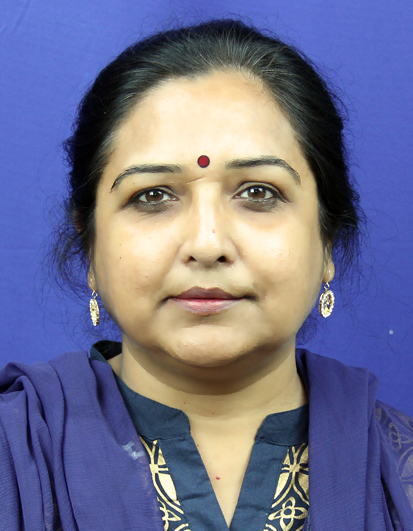 Chief Scientist 
Email:
Phone:- +91-1894-233339 (0) Intercom 347