CSIR-IHBT Scholars organised Science Seminar
The research scholars of CSIR-IHBT Palampur organised third annual seminar on the theme "Science for Society: Targeting the unmet demands of the Nation" at the Institute on this teachers' day, dedicated to Dr. Sarvepalli Radhakrishnan, former President of India and a great scholar. This is the third year of this initiative.
Chief Guest of the occasion, Dr. Shekhar C. Mande, Director General of CSIR, New Delhi, expressed happiness to see young people thinking of future problems and willing to offer solution through science. He advised them not to afraid of failures. Many times genius people have also failed. He advised the students and scientists to learn to celebrate even if innovation and out of box ideas did not reach to their expected destination.
In his address, Dr Sanjay Kumar, Director of the institute, explained the passion of scientific temper by narrating the story of evolution of new branches of sciences such as chemical ecology, artificial intelligence, nano and neurosciences, precision agriculture, 3-D printing etc. Appreciating standard, Dr Sanjay congratulated the students for their high scientific temperament and called upon the young minds to take triggers of innovative ideas to their exploration and execution.
In 23 different presentations, the scholars put forth the possible scientific solutions to the challenges being faced, the kind of research work they have initiated as well as proposed the next generation initiatives in different fields.  They specifically focussed on organic waste management, nano-catalyst, hydro-aeroponics, indoor air pollution, new low calorie natural sweeteners, modern beekeeping, next generation nanomedicines, gut microbiota, β-galactosidase producing microbes, Himalayan enzymes, artificial intelligence for gene regulation, plant-derived monoclonal antibodies, next generation approach for biodiversity assessment, saga of miRNA, plant microbiome, nutriomics, genomics, viriology, natural products etc.
A 3-member expert penal evaluated the presentations and awards were given to the best presentations. Awards were also given to the winners of scientific writing competition and photography competition.
This mega event was sponsored by various national companies and was graced by eminent scientific personalities along with hundreds of research scholars and scientific staff.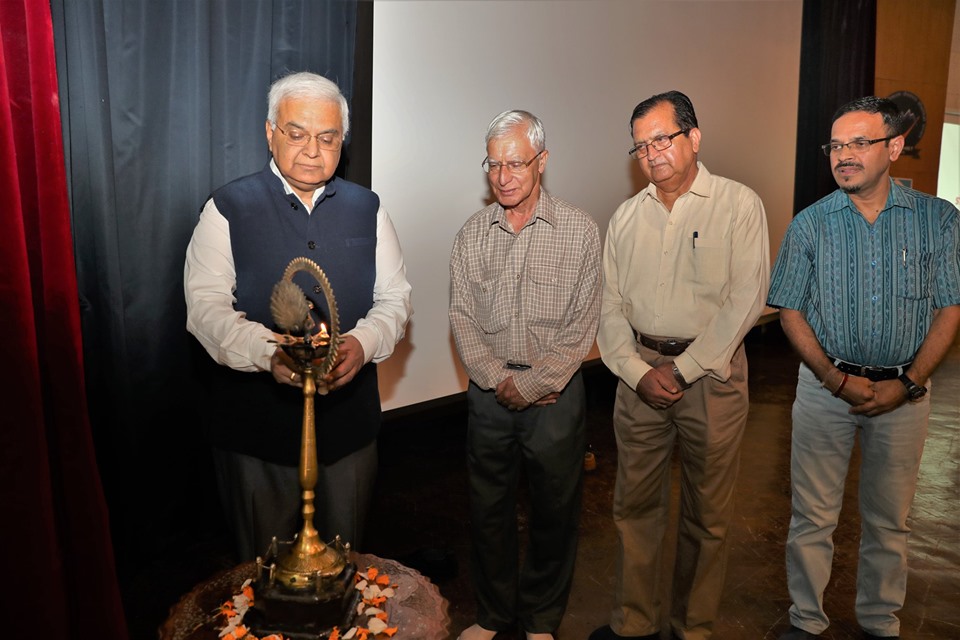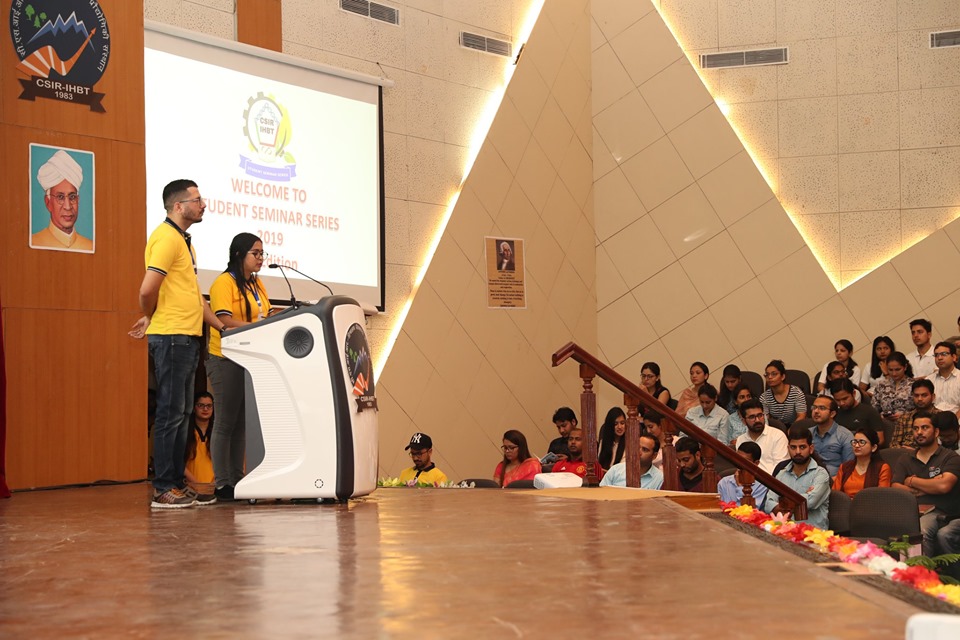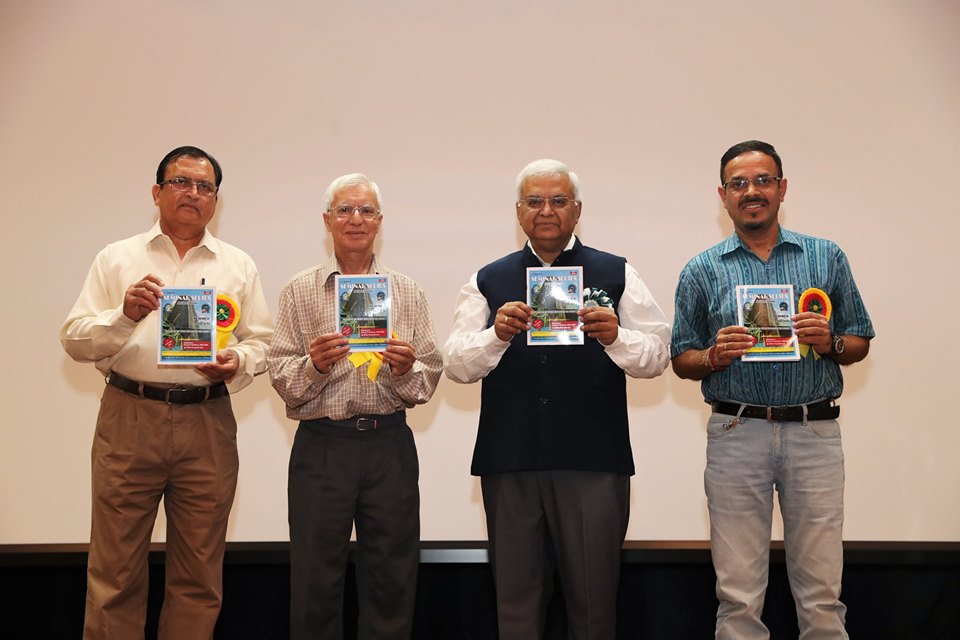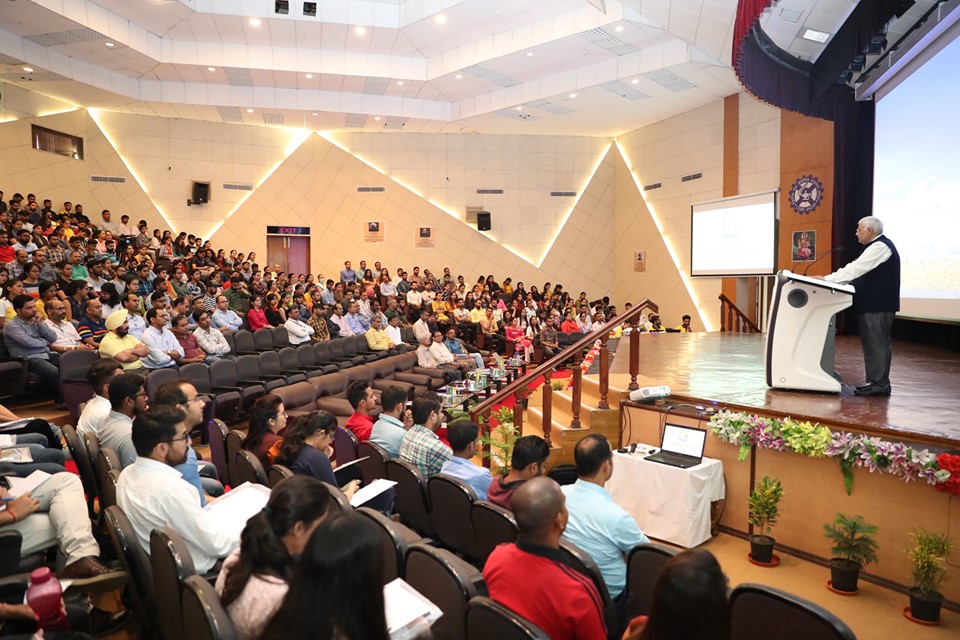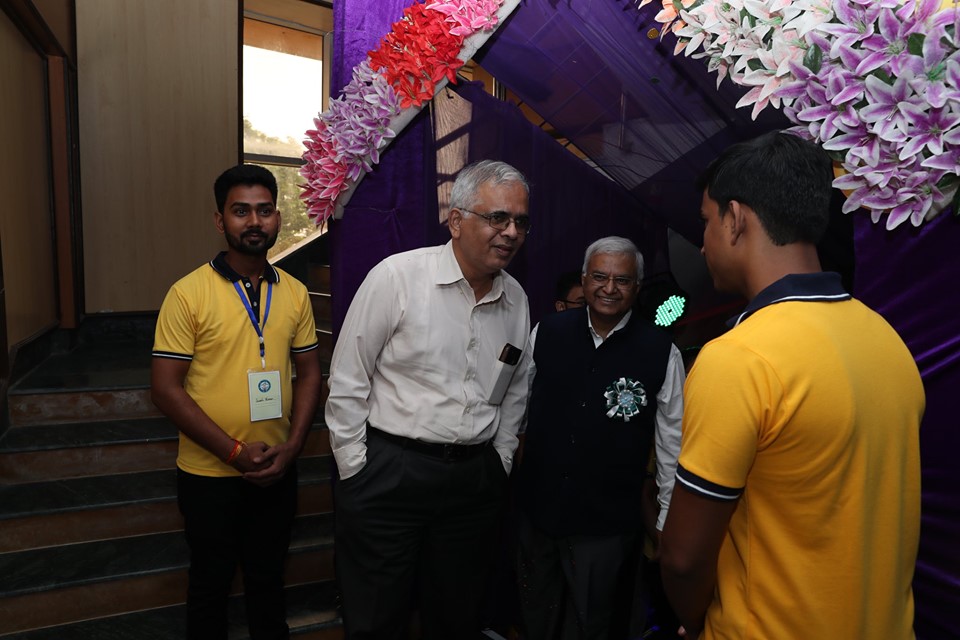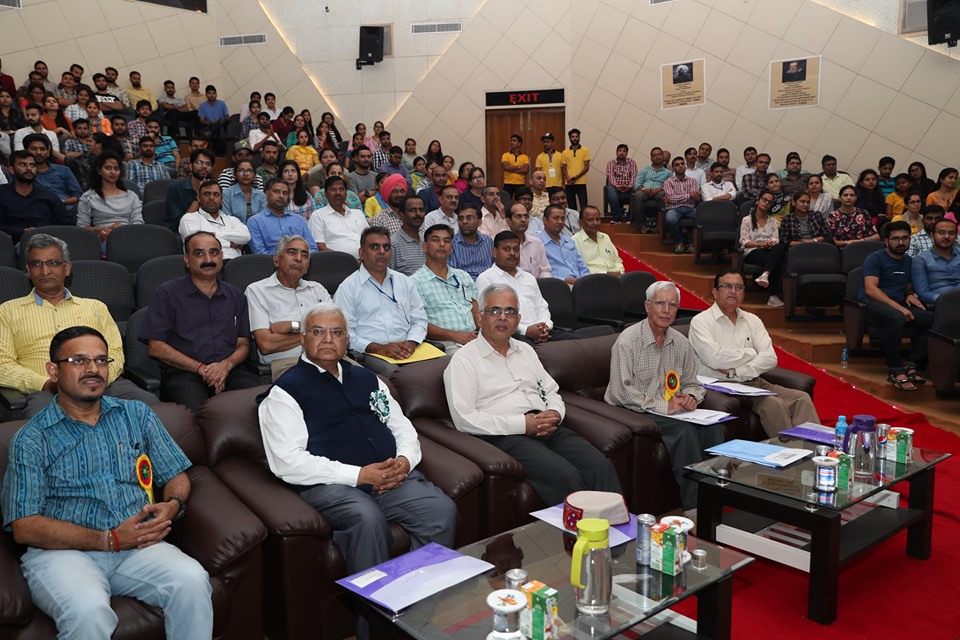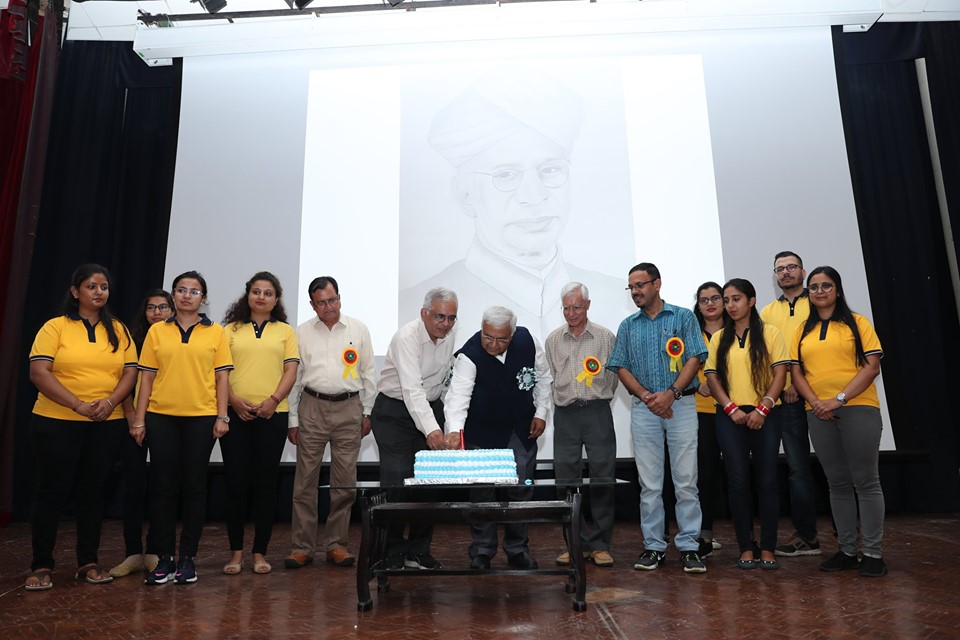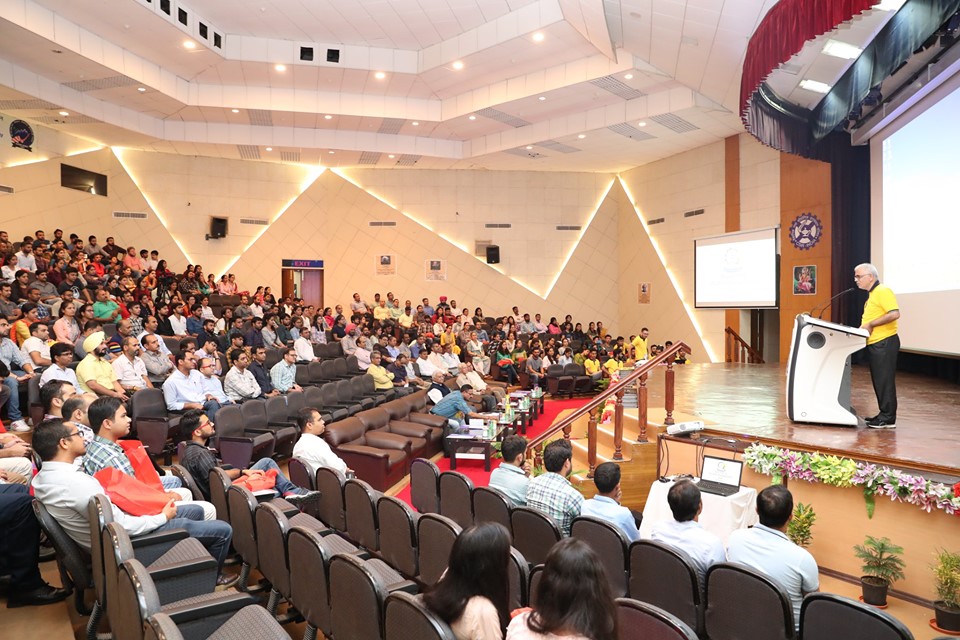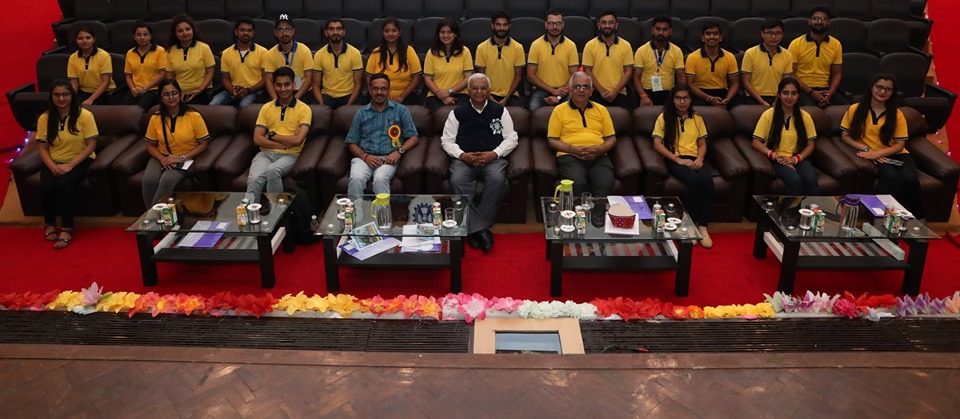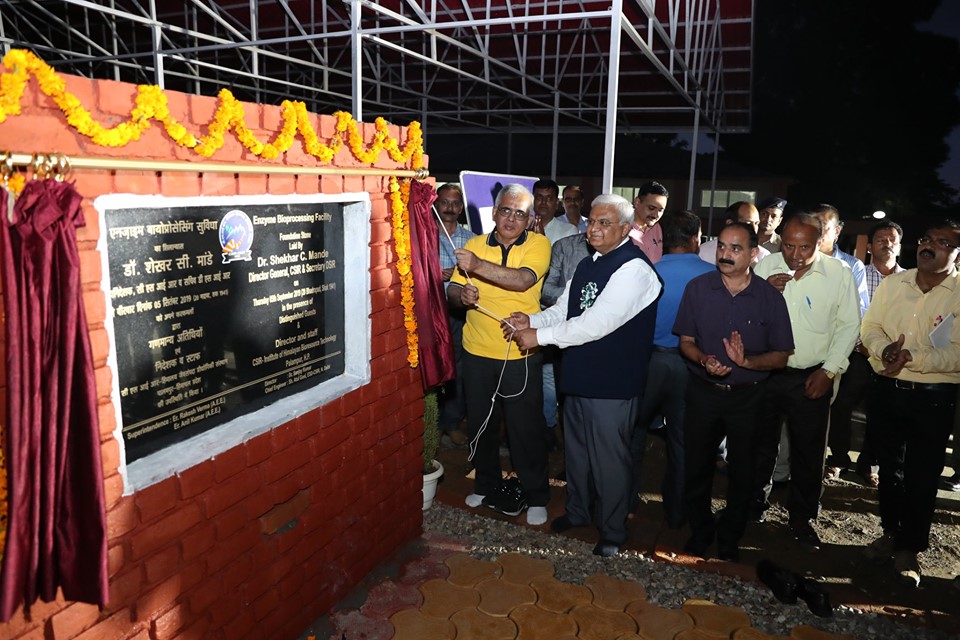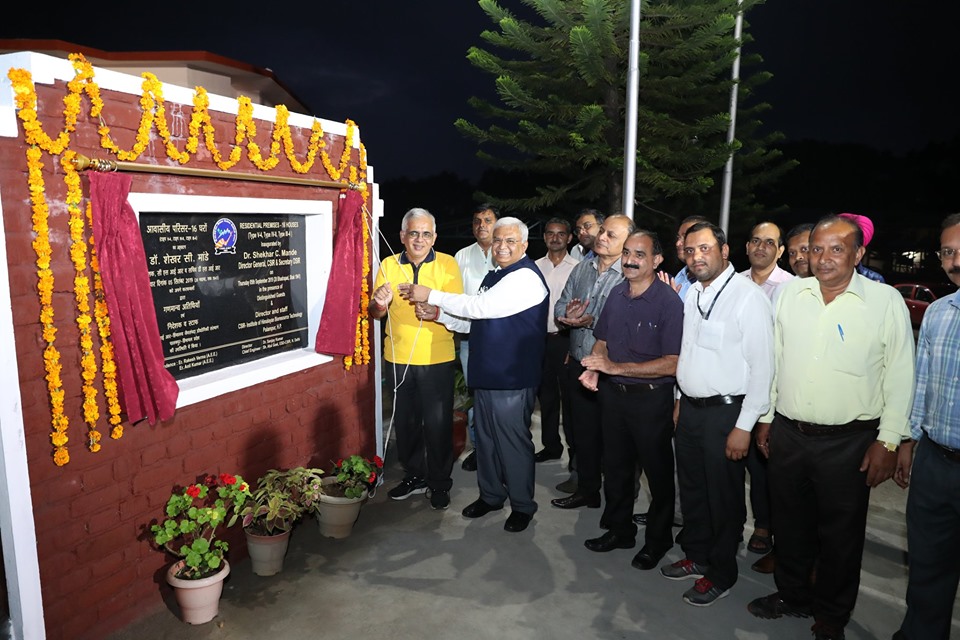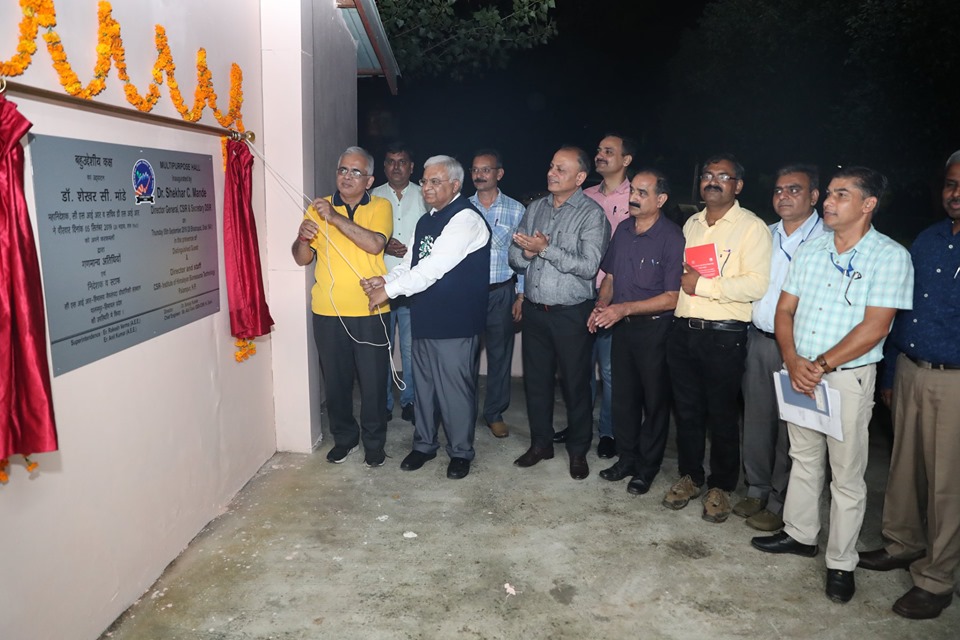 ---