Best Publication Award conferred by Indian Pharmacological Society
1. Paper entitled "Crocin attenuates kindling development and associated cognitive impairments in mice via inhibiting reactive oxygen species-mediated NF-κB activation" authored by Arindam G. Mazumder, Pallavi Sharma, Vikram Patial, Damanpreet Singh received Dr. Hardyal Award for best publication in the field of anti-inflammatory pharmacology.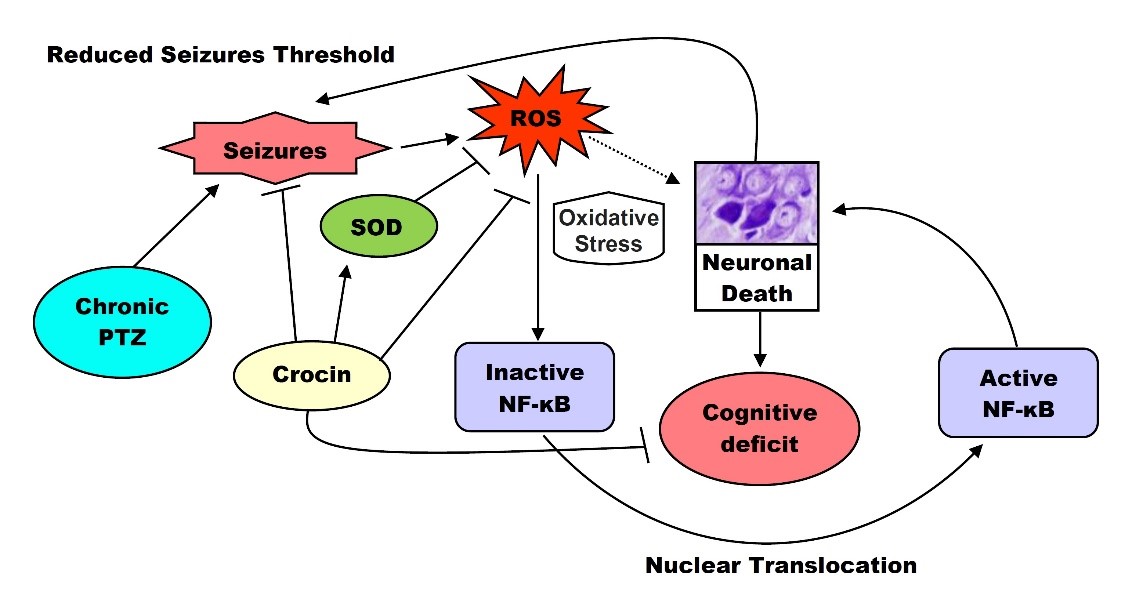 2.Paper entitled "Dwindling of cardio damaging effect of isoproterenol byPunica granatum L. peel extract involve activation of nitric oxide-mediated Nrf2/ARE signaling pathway and apoptosis inhibition" authored by Mahesh Gupta, Pallavi Sharma, Arindam G. Mazumder, Vikram Patial, Damanpreet Singh* received Saroj V.N. Sharma award for best paper published in National or International journal in last 3 years on cardiovascular pharmacology.